8383 Wilshire Blvd, Beverly Hills, CA 90211, USA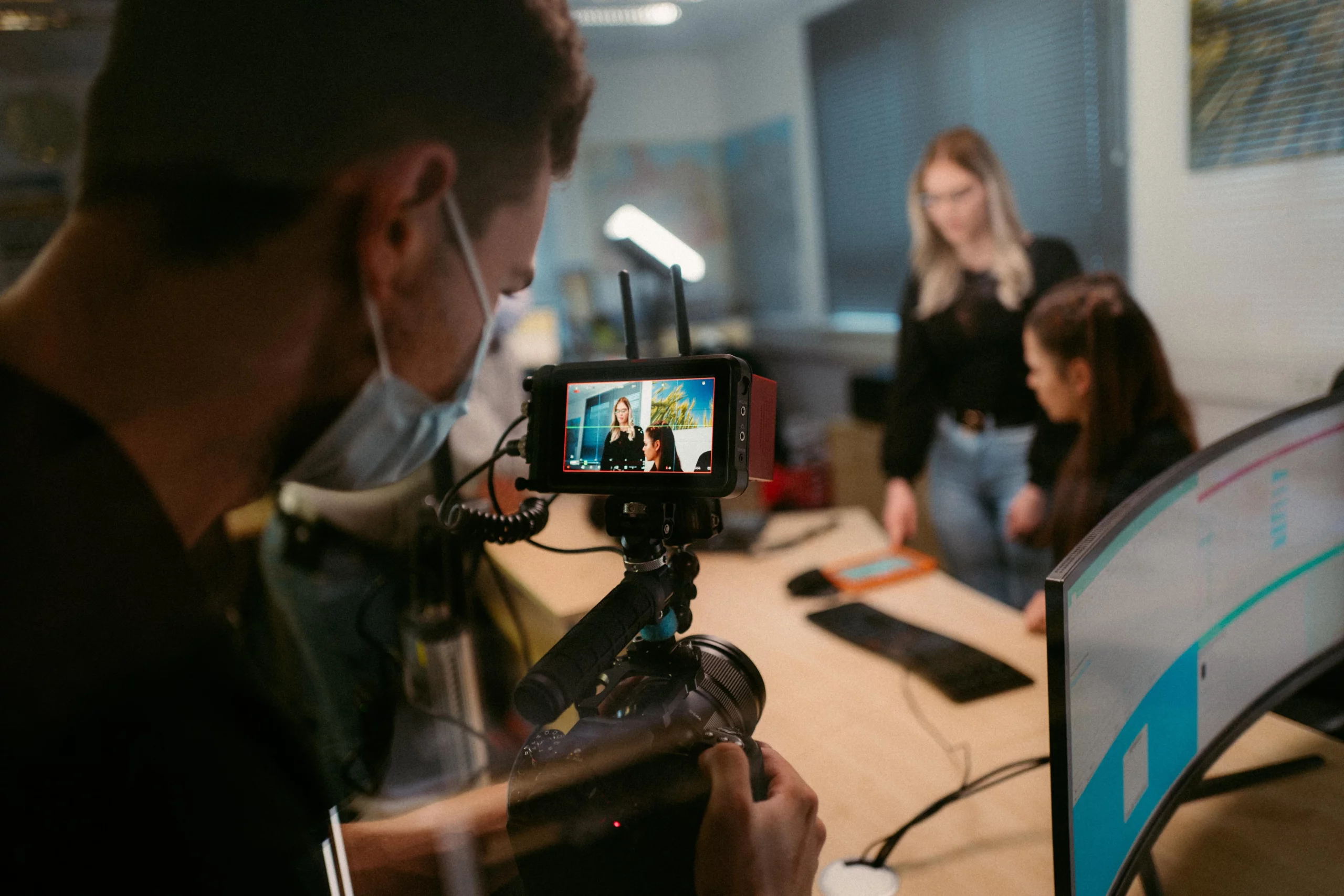 The strength of any company is its own employees. Whether it's about attracting new employees or focusing on the existing workforce, whether for 10 or 10,000 employees, we deliver from the initial idea to the finished product.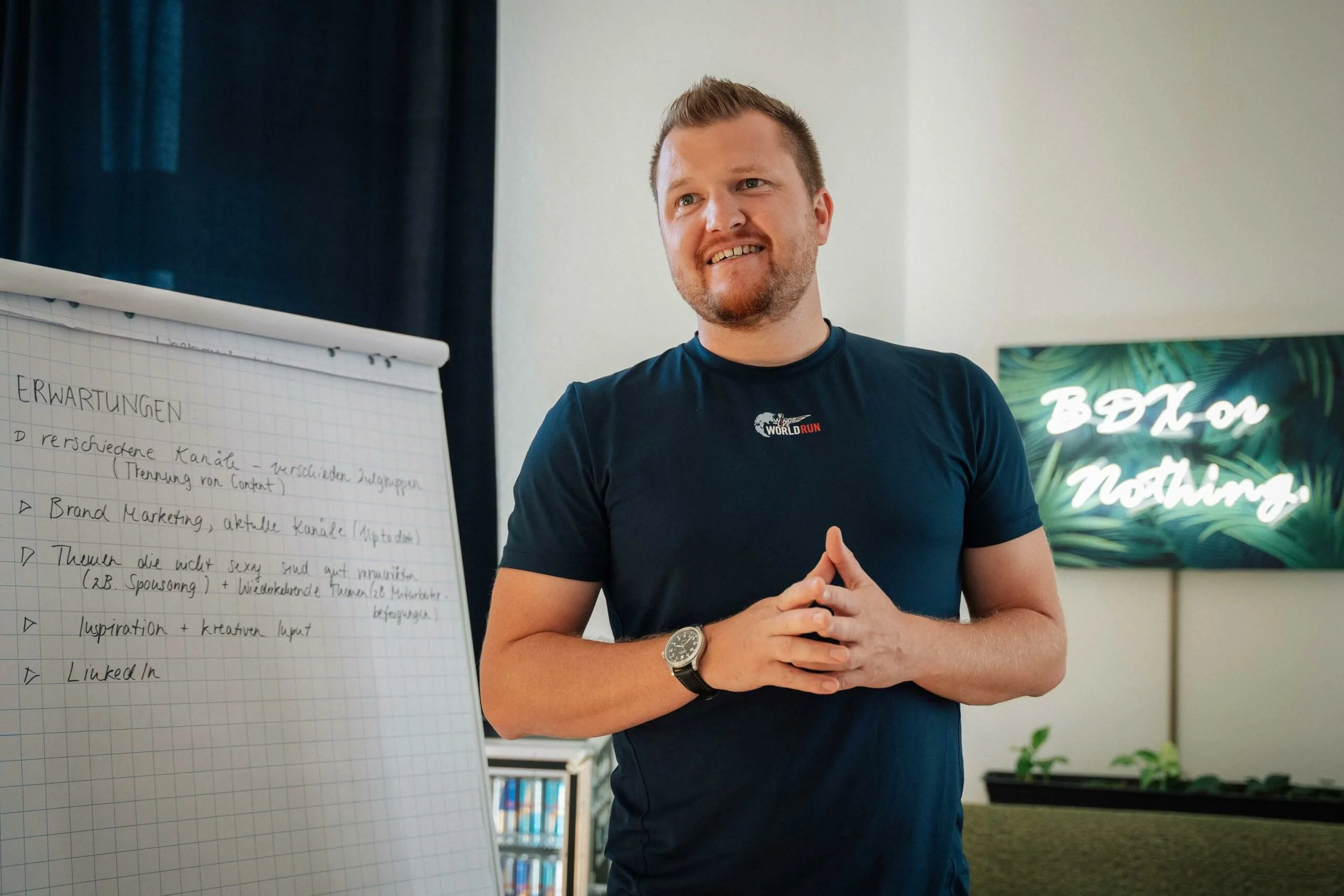 Communication needs a good strategy to achieve its full effect. Together with our clients, we develop suitable strategies for their individual and industry-specific needs. Step by step.
Bigger. Better. Faster. Stronger. We deliver content while the event is still running. We can deliver daily recaps on the night of the event. This is not magic. That's BDX.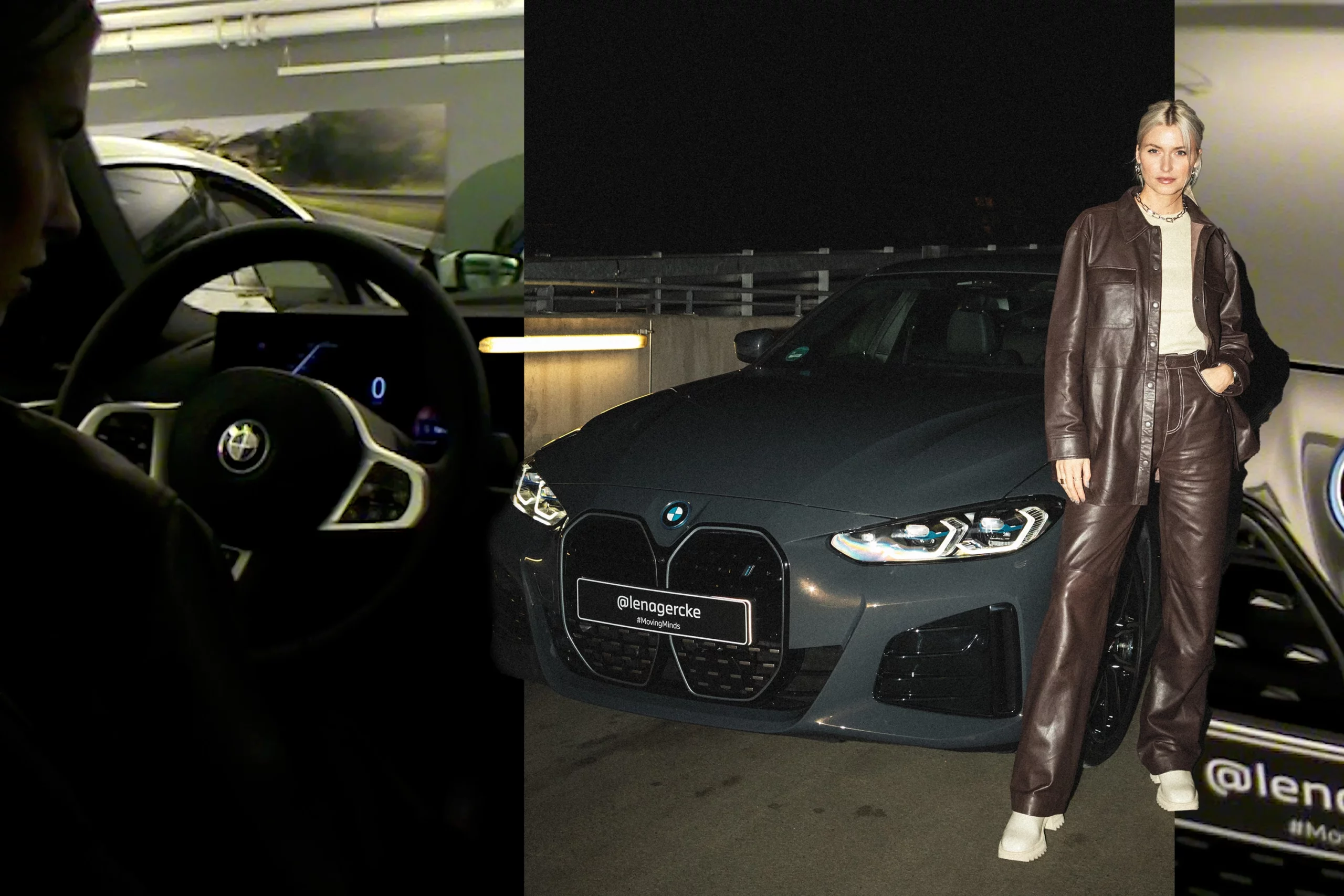 Video is king. Reels and TikToks are already indispensable today, but they always have to be reinvented. Our demand on every video production? Next Level Content!
Perspective changes are THE scroll stopper on every social media platform. That's why our 360-degree Photobooth is the mega gadget for every event.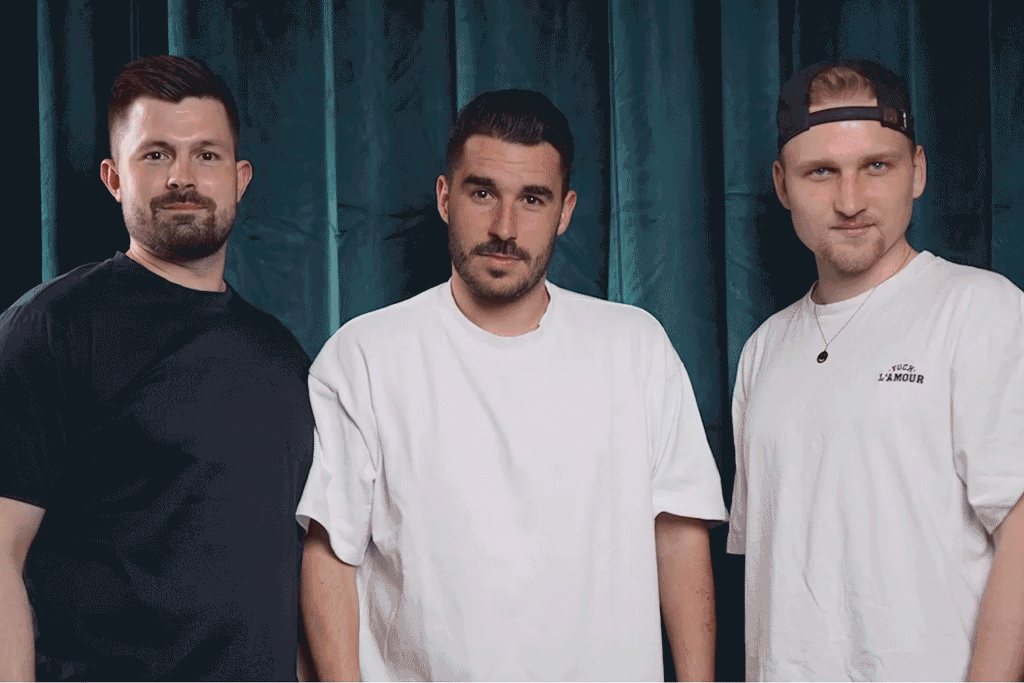 Are you looking for that certain something? Then the unique Wiggle photo box is just your thing! The 3D effect is super unique and inspires your guests not only throughout the evening, but also later on social media! Mega: The videos are available immediately.
We work with clients we like,
on projects we love, when we can make a difference.

After an initial assessment, we can decide
whether we're going to get on the project with you.