We are a video production, photo production, media agency, concept forge and social media agency. We are the Multimedia Campaign Agency. We are BDX. Always at the cutting edge and at the pulse of the industry. Being at the forefront? That's not enough for us. We lead the way. With our teams in Leipzig and Los Angeles.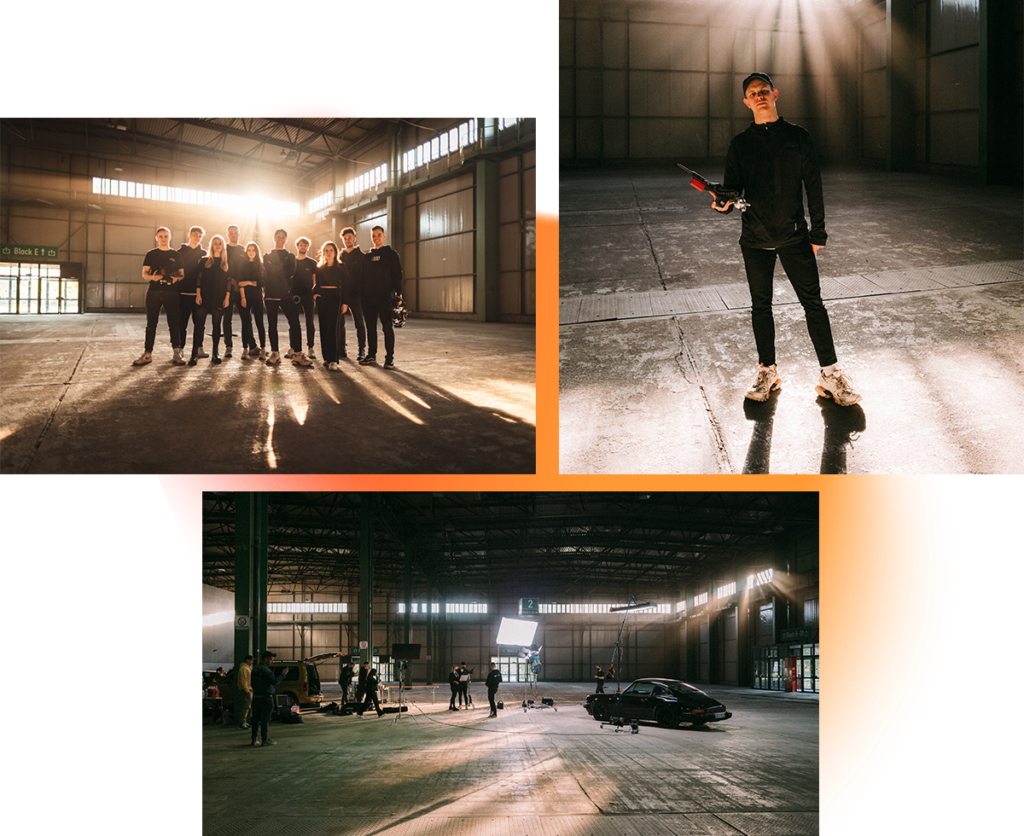 Leipzig has been our home base since our foundation in 2016. We feel at home here – and so do most of us. Our customers can be found all over the world, but our "home games" in Leipzig are always special for us.
There has been a second BDX office since 2023. Not in Cologne, Frankfurt or Berlin. But in Los Angeles! Our founder Benjamin Diedering is setting up the American branch of BDX in California. Really crazy!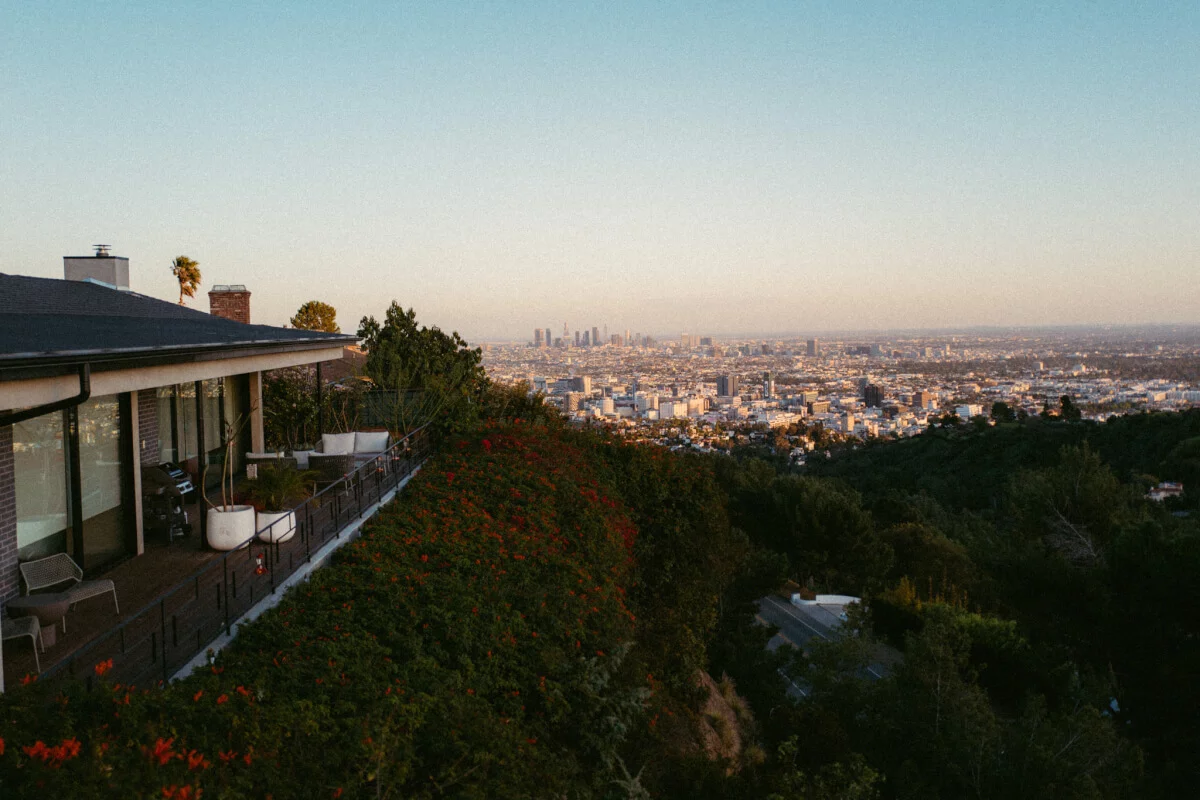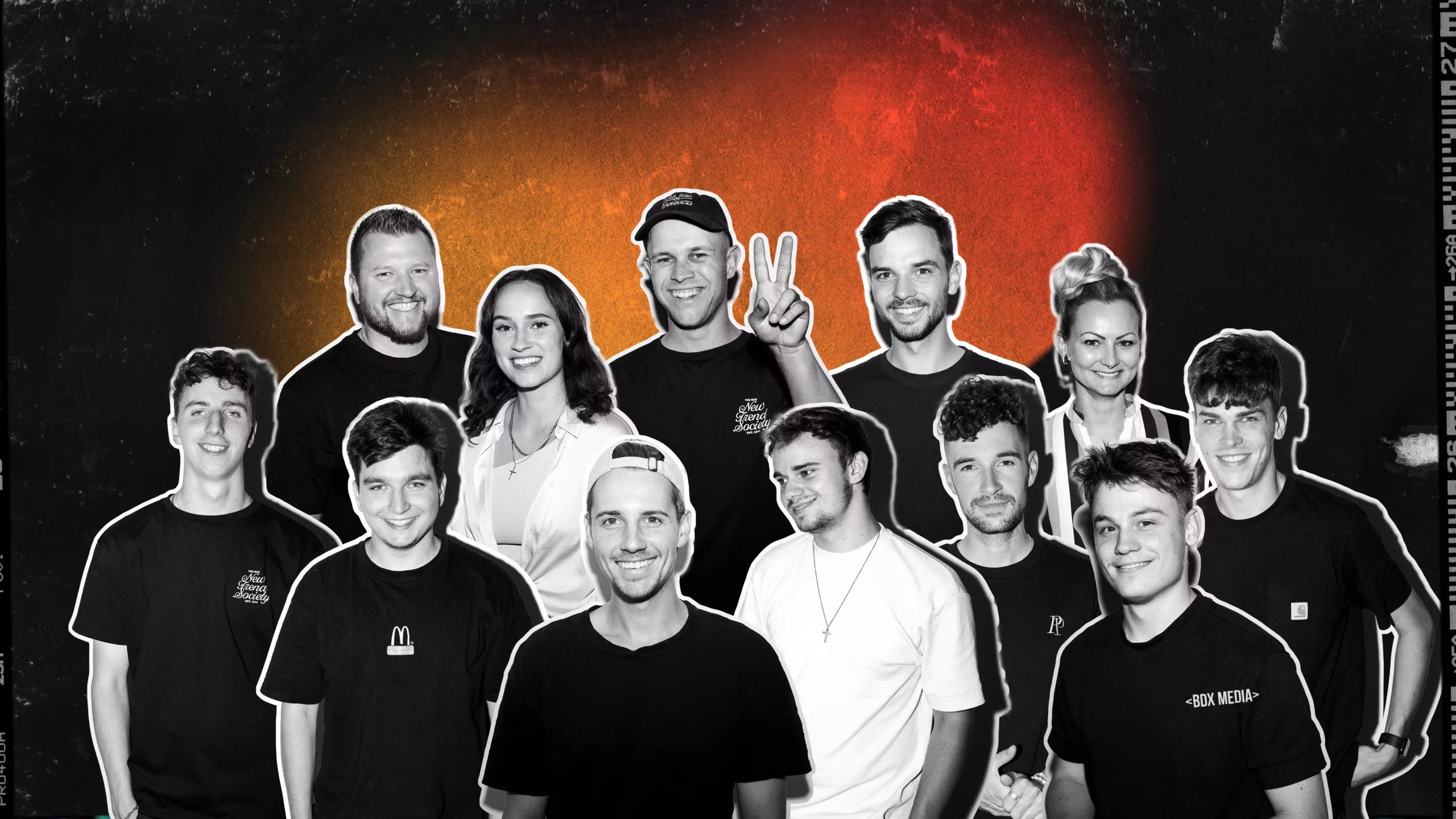 Some spend a lifetime searching for their passion – we have found it. Our creators, producers, concept developers and strategists live for the image, the video, the story. That's what drives us and sets us apart. And our motto stands above all else: #BDXORNOTHING.
We work with people who inspire us, on projects we love. Take a look at what some of our partners have to say about our collaboration.

Johannes Kliesch is one of the founders of Snocks. We have a close partnership with Johannes. Our joint projects are driven by our shared obsession with questioning the status quo, always and everywhere.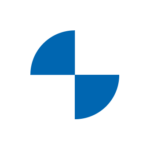 Stefan Ponikva is Vice President Brand Experience at the BMW Group. Together we have realized breathtaking projects. Whether it's a short shoot at BMW World, 12 days of coverage of the IAA or a production on the other side of the world: when Stefan calls, he can be sure that the job will be done quickly and reliably.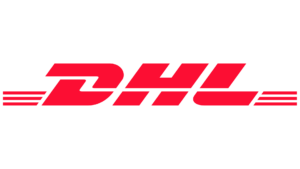 Christiane Gehb is Communication Manager at DHL Hub Leipzig. The DHL Hub in Leipzig is one of our local heroes. Because although we work flexibly and globally, we don't forget where our roots are.
We work with people who inspire us,
on projects we love.
And we make the difference.
After an initial assessment, we can decide
if it's a good fit and if we should get
into the project together.
Use our contact form or send us an email directly to booking@bdxmedia.com.